Keystone Landscape Supply offers a vast variety of soils including topsoil and sand. All of our topsoil and sand is available for delivery to residential and commercial customers in Berks County and Schuylkill County. All of our soils can come in bags except for the following: Clay, Fresh Mushroom, Raw Topsoil, Once Ground, and Rubber. If you have any questions regarding our soils available or our other services, feel free to contact us. With one location in Hamburg and a delivery location in Kutztown, we can deliver from Leesport to Schuylkill Haven and the surrounding areas.
TOPSOIL
We only offer premier enriched topsoil for all of your landscaping needs. Our topsoil is mixed with compost and screened for the perfect soil to grow plants and grass. Whether you are looking to use it for your vegetable garden or to smooth out your yard and grow grass, our topsoil is the way to go. We deliver our topsoil in and around Hamburg PA, Leesport PA, Kutztown PA and Schuylkill Haven PA. Below is a complete list and information about the topsoil we have available.
Enriched Topsoil
Our own specially prepared fine grade enriched topsoil is a blend of soil and compost for enrichment and screened to keep the soil loose. The resulting soil doesn't need to be worked, just spread it on! Berks county Topsoil for growing the greenest grass.
Raw Topsoil
Highly concentrated organic matter that is taken from the outermost layer of earth. This topsoil is NOT screened and may contain rocks, sticks and larger pieces of organic ground.
Aged Mushroom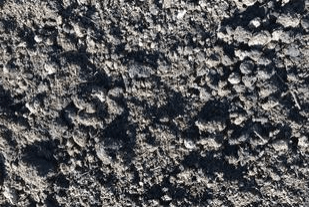 Seasoned mushroom soil meaning less odorous and a lighter, fluffier soil but also a powerful fertilizer.
Fresh Mushroom
Straight from local mushroom houses this weed free, raw composted material makes a great mulch or soil conditioner. Great for agriculture production.