No matter what your landscaping and construction needs are, Keystone Landscape Supply has the supplies you need, especially when it comes to stone, tile, and decorative stone. With a vast variety of stone and decorative stone, we can provide you with the amount you need. Our stone is great to use at residential and commercial buildings throughout Berks County and Schuylkill County. All of our stone is available in bags. We deliver to individuals and businesses in and around Hamburg, Leesport, Kutztown, and Schuylkill Haven PA. Whether you're looking for a small stone for your landscaping or a large stone, we can help! Our stone options go up to 8 inches in size. Below is a complete list of our landscaping stone, tile supply, and construction stone. Some decorative stones can be purchased in small quantities for kindness rock painting!
Not sure what stone suits your needs? Ask us and we can talk about your options!
Stone - Decorative
Featured Decorative Stone
1/3″ Delaware
3/4″ Pocono

1/3″ Brown River

Stone - Construction
2B – 3/4″ Stone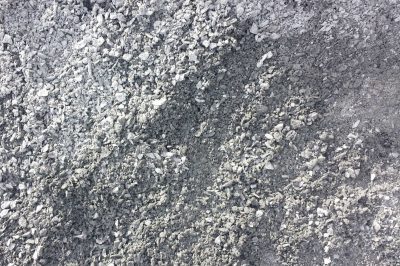 Screenings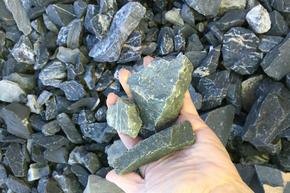 #3 Limestone
#4 Limestone
1B- 3/8″ Stone
2A Modified
Natural Stone
At Keystone Landscape Supplies, we will do our best to make sure you are a satisfied customer. If you are not happy with your purchase, let us know! Whether you are a landscaper, or just looking to spruce up your yard, let our friendly staff assist you with all of our decorative and hardscaping stone.
Wall Stone: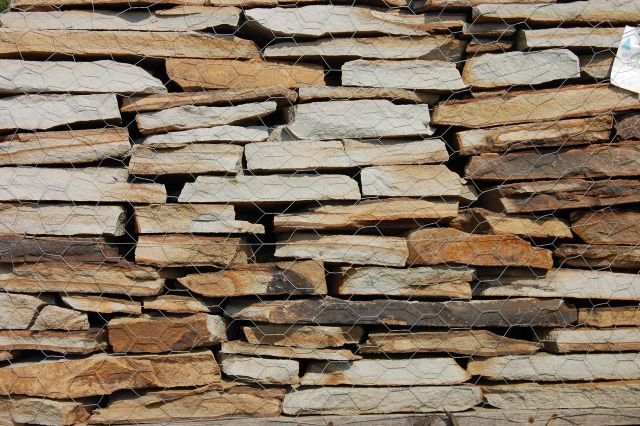 Natural Stone:
Slate:
SANDS
We offer a variety of sands for any of your landscaping needs, from sand to use under pavers to mason sand and pool liner sand. Your purpose will determine what type of sand your need. Below is a complete list of what sand we have available. For any questions about what might be the best for your needs, don't hesitate to contact us. All of our sands can be delivered throughout Berks County and Schuylkill County.
Concrete Sand
For use underneath pavers.
Pool Liner Sand
For use underneath pool liners.
White Manson Sand
Can be used as masonry sand or play sand.
Yellow Manson Sand
Can be used as masonry sand or play sand.